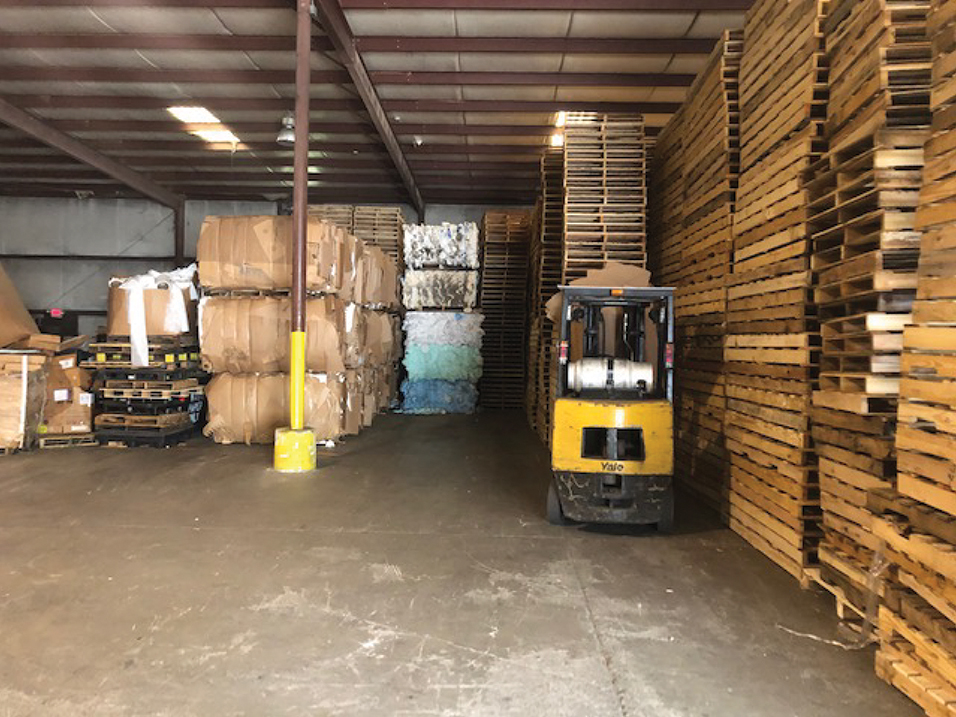 At Atlanta Paper Recycling, we specialize in handling all of your industrial recycling needs and make the process easy and streamlined for you. By delivering and leaving our trailers at your industrial facility, we make it easy for you to recycle all of your suitable industrial materials with one reliable company.
We handle:
Large volumes
Tractor trailer truckloads
Tractor trailer half loads
Small quantities and pickups
We install:
Warehouse handling equipment, such as a Baler machine
Shrink wrap machines
We provide:
Consultation
Pickup service
Prompt premium payment for recyclable materials
Our trailers, delivered to your facility
We don't handle:
Residential recycling or recycling from the general publice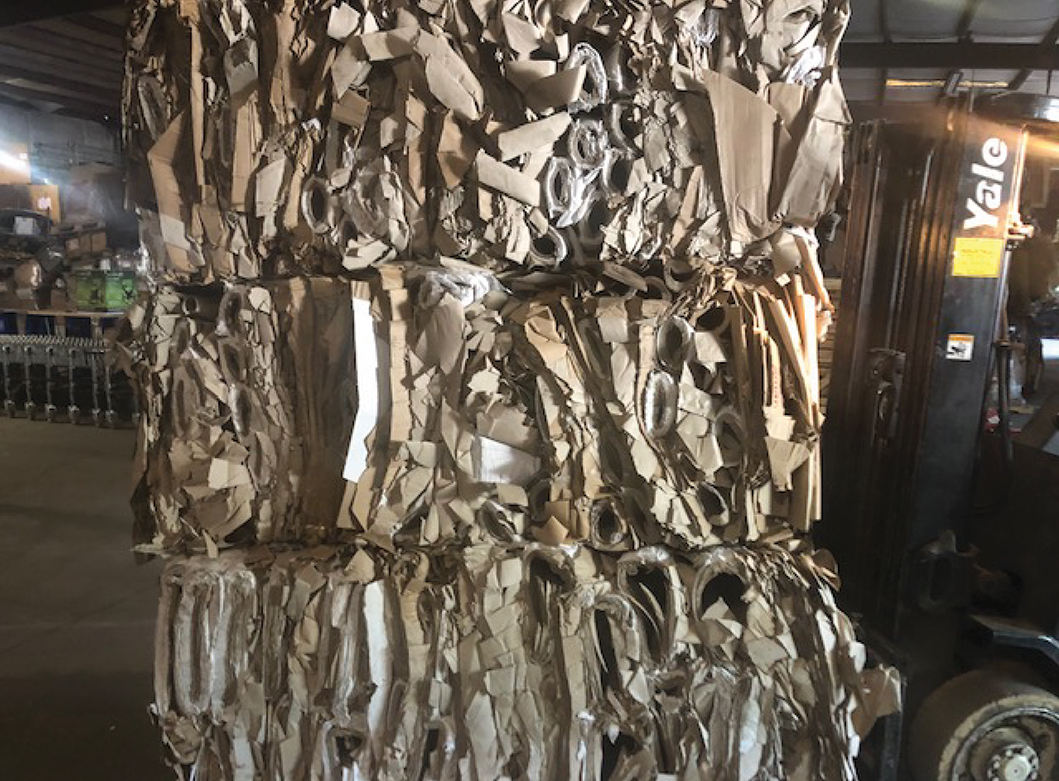 Call us today for a consultation and find out how we can help you easily recycle your industrial materials. We are always a phone call away and are here when you need us!