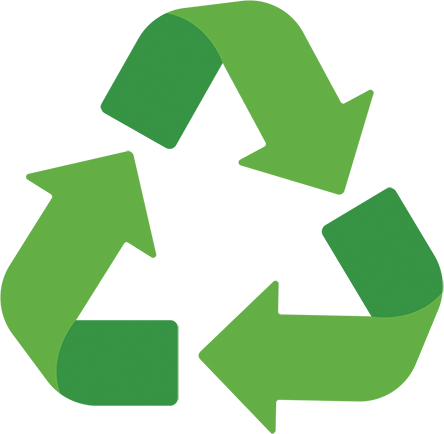 Reducing Waste and
Increasing Profits
Atlanta Paper Recycling has been at the forefront of industrial recycling in the Atlanta, GA area for 30 years, and helps companies streamline their recycling processes.
Give us a call any time to find out how we can help you!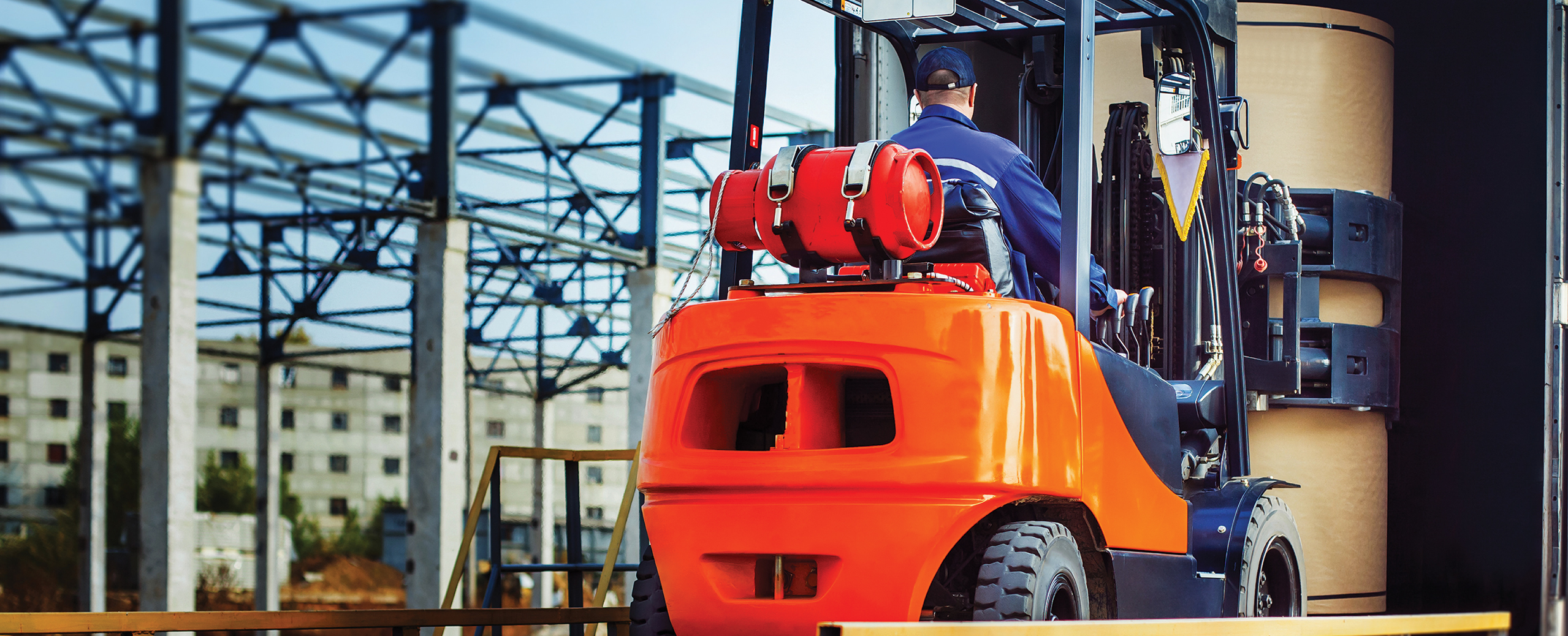 Atlanta Paper Recycling is committed to getting the job done no matter what it takes! We drive our drop trailers to your facility. Once you load the first trailer and it's full, we will pick it up and drop off another trailer, if necessary. You can commingle your recyclables into one trailer and we will sort your materials at our facility, which saves you valuable time, streamlines the process, increases your company's productivity, and optimizes your available floor space.
Most warehouses or distribution centers worry about their available floor space at their facility, which can affect daily productivity if taken over by recyclable industrial materials. Our customers want their industrial recyclable materials moved out quickly and easily.
That's where Atlanta Paper Recycling comes to the rescue!
We drop off our trailers at your loading dock and you load them with all of your industrial recycling materials, helping you keep your floor space clear. If your warehouse or distribution center has different recyclables, such as wood, metal, or cardboard, etc., you have the option to have your materials commingled in one trailer. Atlanta Paper Recycling can accept three to four different types of materials in one bin. This is so convenient for our customers because one company takes all of your industrial recycling materials in one trailer, which is a huge benefit.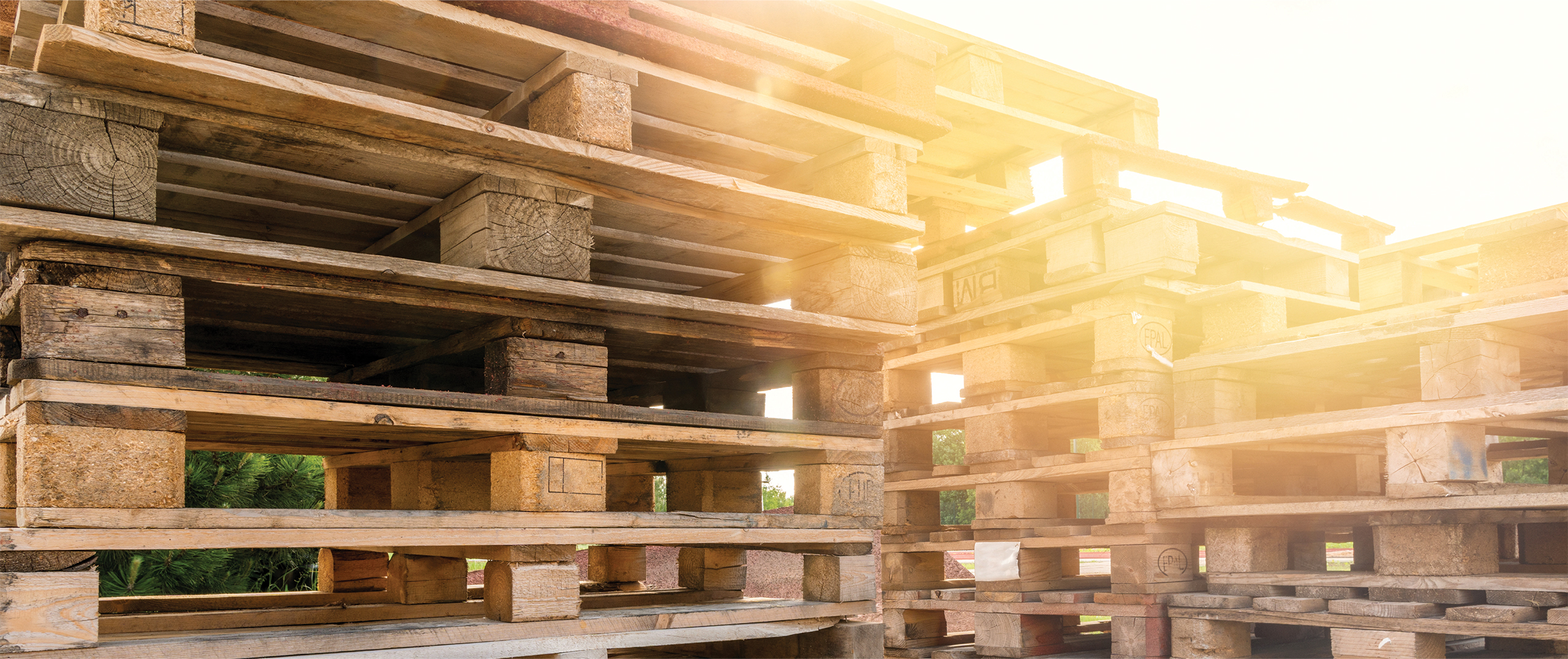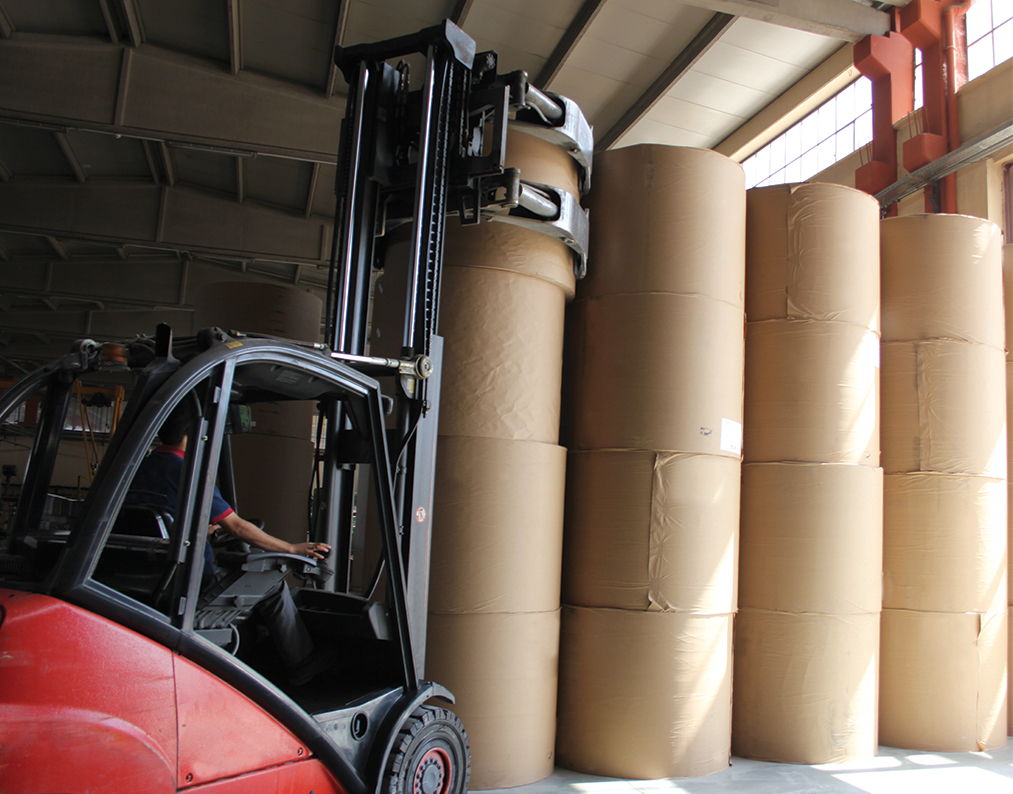 Ready to clear out all of your industrial recyclables? Give Atlanta Paper Recycling a call at 404-691-8780 or email us, any time. We like to stay close to our customers, and we are always a call or email away.
Easy. That's how Atlanta Paper Recycling makes your industrial recycling service in the Atlanta, GA area. We drive our trailer to your facility, you load your recyclables on it, then we come back to take that trailer and replace it with another one if you need it. We suit your needs, on a call in basis, so we come with as many trailers as you need.
Committed to our customers. Every job we take on, we fulfill by providing excellent and unbelievable service, and never outsource the work to anyone else or another company. We work with integrity and stand by our word, which is how we built our reputation over the last 30 years. We will always go above and beyond to suit your needs. We move to the beat of what you need!
Yes, we can do that! That's what Atlanta Paper Recycling likes to tell our customers.
Consultation. One of our favorite things to do is to come to your facility and do an assessment, even if you have a current recycling service in place. We'll generate an assessment for you, while you keep your current vendor, and bring our trailers for you to load up as a trial load. Once that's complete, we will show you the cost for that load and give you the choice to make the decision at that time. And, if you decide to remain with your current vendor, keep Atlanta Paper Recycling in mind, as it's always good to have a backup.
Love our customers and what we do.
Excellent customer service for every customer. You can reach out to us any time by phone or email. You will always deal directly with Atlanta Paper Recycling, and not an outsourced 2nd or 3rd party. You will always deal with us for pickups and we will keep everything intact. We give our word and can keep it because we're a hands on, old school mentality company, and don't rely on other people to get the job done. We rely on ourselves to get the job done and YOU can rely on us!